Take your education in a new direction
A Unique High School
Ascend College Prep is a STEM-focused high school for 11-12 graders in Colorado Springs and the surrounding areas. This tuition-free public school emphasizes dual enrollment courses and allows students to choose courses and experiences that fit their individual post-secondary goals.
We use small class sizes, individualized instruction by highly qualified teachers, and hands-on experiences to enhance student learning. Our dynamic educational environment and our Friday Symposium series focus on depth of understanding to fully prepare students for the rigors of college, and life after high school.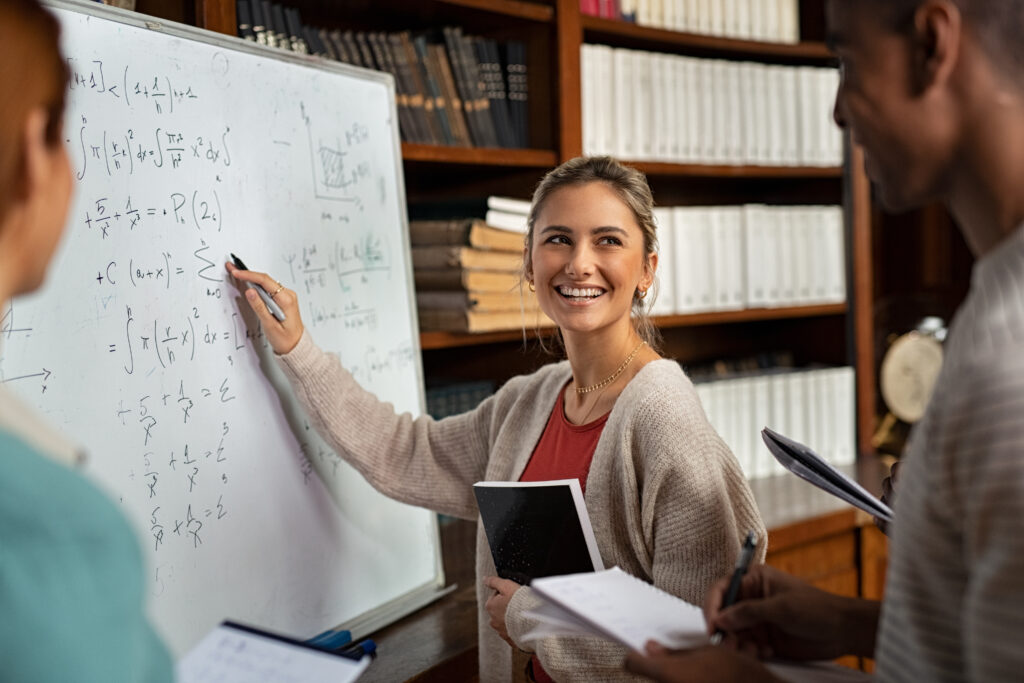 Faculty
All the teachers at Ascend are highly qualified. They have all earned a Master's Degree or higher in their field and they all have teaching experience at the high school or college level as well as real-world experience in their fields.
College Prep
High School should prepare students for their future, and that takes more than just academic courses! From study habits and time management, to service and leadership, our unique schedule and philosophy prepares students for future challenges.
Philosophy
Although they may need to take different paths, we know that ALL students are capable of meaningful learning and understanding! Our individualized education plans enable students to pursue their personal goals for college and career readiness.