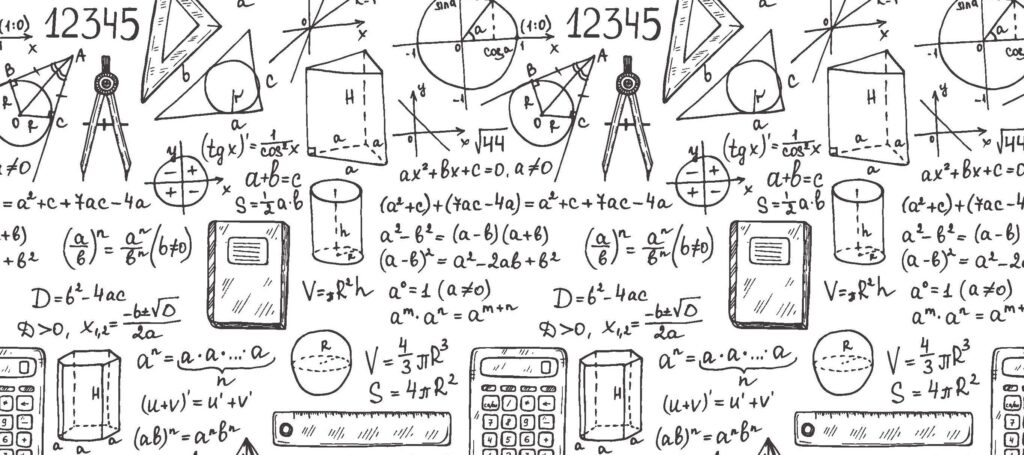 Frequently Asked Questions
Q: How can I enroll?
Enrollment for the 2022-2023 school year is closed. If you would like to join the waiting list for the 2023-2024 school year (or beyond), please visit enrollment page and then complete the waitlist form. Completion of this form does not enroll you in Ascend, but it does guarantee that you will receive timely information about school events and the formal enrollment process.
Enrollment for the 2023-2024 school year will be capped at 100 students in order to ensure our small class sizes.
Q: How many college credits can I earn?
We are working with the University of Colorado's "CU Succeed' Program to offer many of our courses as dual enrollment with UCCS and CU Denver. All dual-enrollment courses will be taught at Ascend and students will receive a college transcript for these courses.
Students enrolling for just their senior year will have the opportunity to earn between 21 and 28 college credits and students who are with us for their junior and senior year can earn up to 40 college credits. This means that the majority of our students will complete their first year of college while still in high school!
Q: What is the Friday Symposium Series?
Our academic classes will run on a Monday/Wednesday or Tuesday/Thursday schedule and Friday's are reserved for service projects, life skills and real world experiences. Our symposium series will cover topics selected by both faculty and students and will work toward the goal of preparing our students for life after high school. From nutrition, to investing, to taxes and guest speakers, our Friday series are designed to teach our students about their role in our community and help them grown into productive adults. Each month we will also complete a service project in the local area that will be planned and executed by our students.
Q: Where will I play sports or participate in extracurricular activities?
Colorado law protects your right to play sports and participate in extracurricular activities. Because Ascend does not offer any team or individual sports, you may continue to compete in your district of residence. CHSAA does not allow you to switch to a different high school without following the regular transfer rules, but you can continue to compete in your district of residence without penalty.
Q: Can I enroll in just a few classes at Ascend?
Because Ascend is a full public school, you cannot enroll at Ascend and also be enrolled at another public school. However, if you are homeschooled, you can enroll in up to 2 classes as part of our homeschool enrichment program. If this is an option that interests you, please send an email to [email protected]
Q: How much do the college courses cost?
Students will be able to enroll in college courses at a reduced rate of $52 per credit hour. Ascend is tuition free, and we are working on raising scholarship money for students, but currently the dual enrollment course costs will be the responsibility of the student.
Q: Where is the school be located?
The school is located on the first floor of the office building at 1650 Telstar Drive, Suite 110 in Colorado Springs, Colorado. The school is comprised of approximately 6000 square feet, and the building offers a guard gated entrance as well as a cafeteria. The school is also conveniently located near the Promenade Shops which open up multiple work-study opportunities!
Q: How will your courses be affected by the Covid-19 situation in our state?
As a public school, we will follow all state requirements for Covid-19 mitigation. Our classrooms will be large enough to ensure adequate spacing for students and we will do everything possible to ensure students are safe in the classroom.
Q: What if I want to take a class you don't offer?
If there is a course you would like to take that isn't offered at Ascend, we will help you find an online program for that course and then allocate a class period (during the day) for you to complete the coursework. We want students to take control of their education and to pursue topics that interest them. We will do everything we can to help students take courses and pursue topics that interest them.