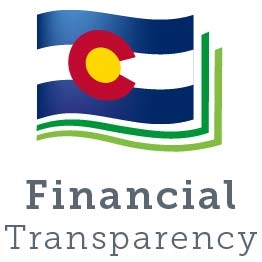 Required Financial Transparency
Ascend College Prep provides education services for 71 full time students and 3 homeschool enrichment students and employs more than twenty teachers, education support professionals and administrators.
Ascend College Prep is authorized by the Education ReEnvisioned Board of Cooperative Education Services (BOCES).
Ascend College Prep complies with Colorado's financial transparency laws for local public education providers as defined by Colorado Revised Statutes, 22-44-304. Find more information at the Colorado Department of Education School Finance Division.
Disclaimer: Pleaser consider the context when evaluating financial transactions. Some transactions may appear improper on the surface but are perfectly normal and justifiable when placed in the proper context. We welcome your questions regarding our financial transactions or records.
Contact Information:
Beth Szucs
Registrar & Bookeeping
Phone: (719) 368-6936
[email protected]
Karin McWhorter
Principal & Director
Phone:  (719) 368-6936
[email protected] 
Ascend College Prep
1650 Telstar Drive, Suit 110
Colorado Springs, CO  80920
Phone:  (719) 368-6936